Top posting users this month
Most active topic starters
Had a great day of crappie fishing at Jordan Lake, today. Fished with ED Mathis and Nate Weber and after a slow start to the morning, the fishing picked up resulting in a nice livewell of fish for Nate to clean. We fished the main lake around some areas that had proved productive in the past, however this morning's action was a bit slow resulting in only a few keepers for the livewell. After resisting the urge to join the fleet of boats parked around the 64 bridge, we moved to the bridge in search some water that would produce a few more fish. There were several boats catching fish under the bridge when arrived and it wasn't long before we found our lines being stretched tight as well. Ed seemed to be getting all the action at times and he ended up pulling a couple of nice slabs were over 13" and over a pound and half. Nate faired nearly as well with a couple of respectable 12" + fish. I however drew third place, but was quite content and pleased to see my good friends enjoying themselves and boxing some really great fish. Water temps are around 48 degrees and the wind was near calm most of the day. Not only did we have a great day of fishing but we also had the rare treat of observing a young loon while we fished.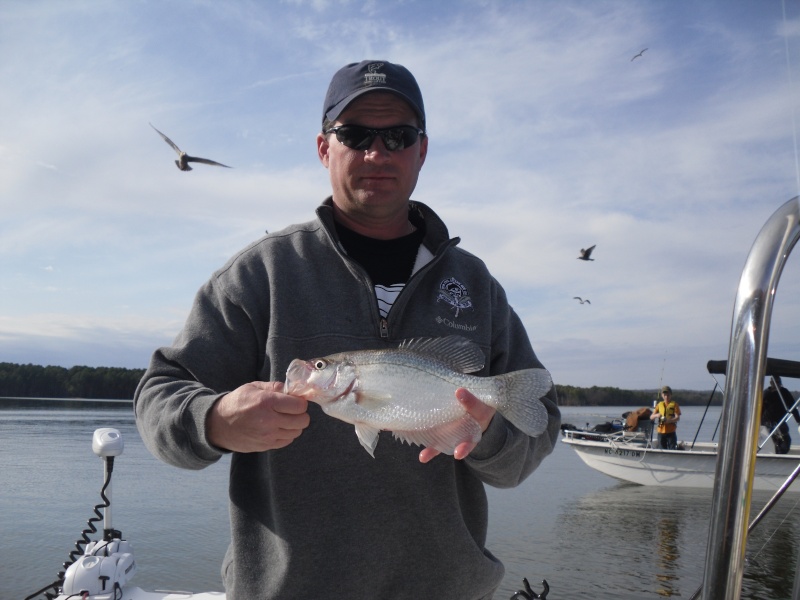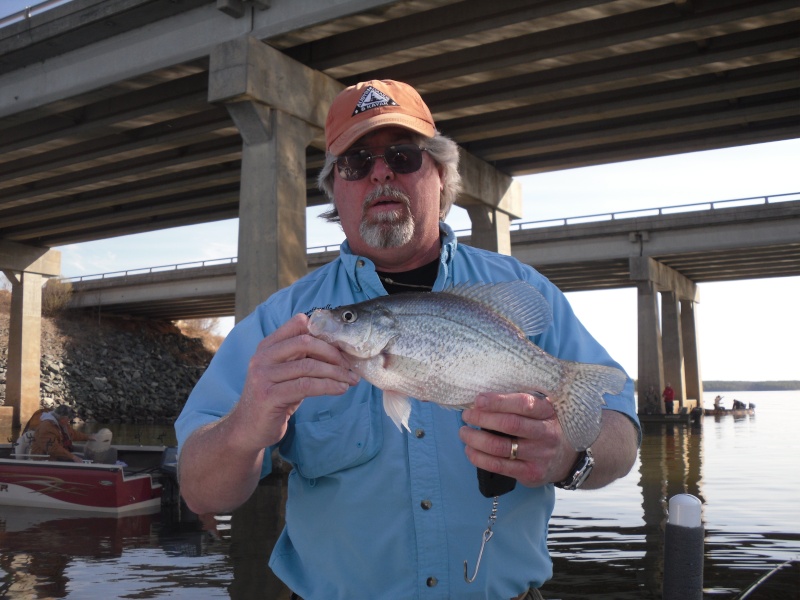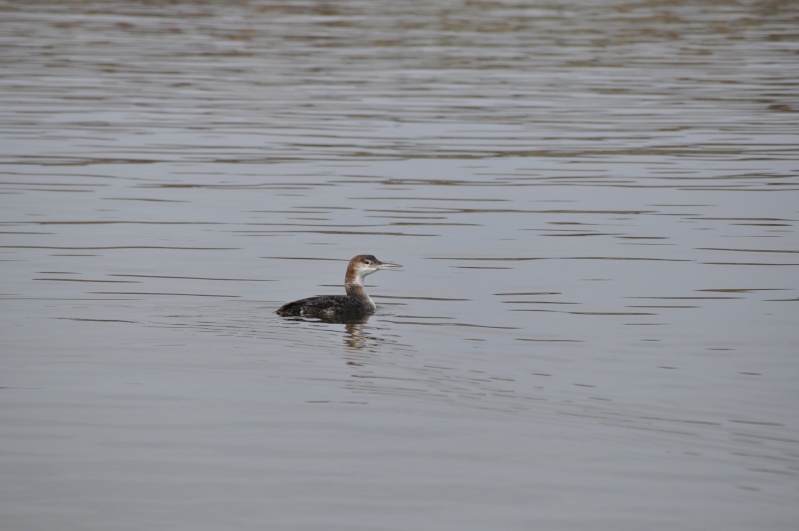 This was probably my best day on Jordan. The fishing turned out to be really great and the weather was beautiful. But what made it the best was being able to be out there with a couple of really good guys, Tom .Nate I really enjoyed fishing with you and hope we can do it again soon.
It was pretty funny watching Tom fiddle with his small camera trying to get a good shot of the Loon, and realize he had his good Nikon with the telephoto lens. Heres a couple I got of the Loon.
All in all a good day with good friends on the Lake. Thanks again Tom and Nate.
Similar topics
---
Permissions in this forum:
You
cannot
reply to topics in this forum