Top posting users this month
Most active topic starters
Volunteers Needed!!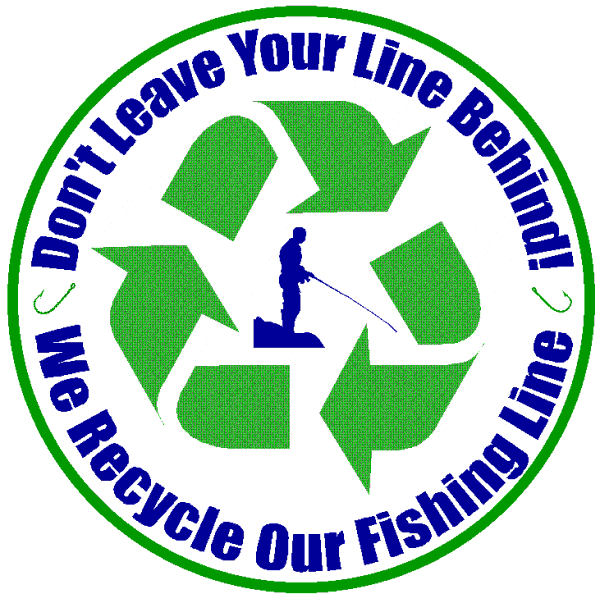 Leave No Line Behind

November 12th, 20119:00 am
John E. Pechmann Fishing Education Center
7489 Raeford Road
Fayetteville, NC 28304
With support from the North Carolina Wildlife Resources Commission, the Fayetteville Anglers' Network will launch our "Leave No Line Behind Campaign" for the recovery and recycling of monofilament fishing line, on November 12th, 2011. This program will be part of our ongoing efforts to help preserve and protect Fayetteville's and Cumberland County's fishing access areas, wildlife, and our environment. The FAAN will assemble, install, and begin maintaining three monofilament recycling bins located at the Pechmann Fishing Education Center and two located across the street at the Lake Rim Public access area. In addition, we will construct 2 recycling bins that will be installed at Bass Lake Park in Raleigh. All fishing line collected in this program will be shipped to Berkley Fishing where it can be recycled into Berkley Fish Habs, which are used in lakes and ponds to promote plant growth and provide cover for fish. There will be a brief presentation in the JEPFEC classroom, beginning at 9:00am, where we will explain the the program's goals, and how our volunteers can continue to help make this program a success. To register as a volunteer or for more information contact:
Tom Carpenter @ 910-868-5003 ext. 15 or
e-mail
t.carpenter@fayettevilleanglers.com
I wanted to thank everyone involved in the construction and installation of the Monofilament Recovery & Recycling Bins at Lake Rim. The bins have been emptied a couple of times and it appears that some folks are utilizing the bins and doing their part to keep unusable mono out of the environment. Our job is not complete with this project, as there are many more places where these bins can be of great value and we still need volunteers to sponsor particular bins to ensure that they are emptied on a regular basis. Anyone interested in sponsoring a bin can contact me at
t.carpenter@fayettevilleanglers.com
.
For all of their work, Kudos to:


Bobby Dorman

Chris Jordan

Eric Laprad

Eddie Mathis

David Smith

John Rochelle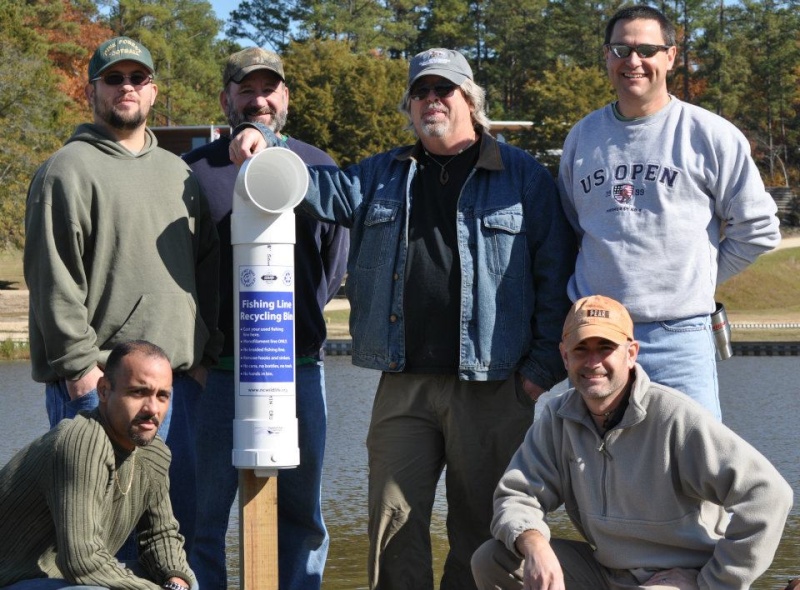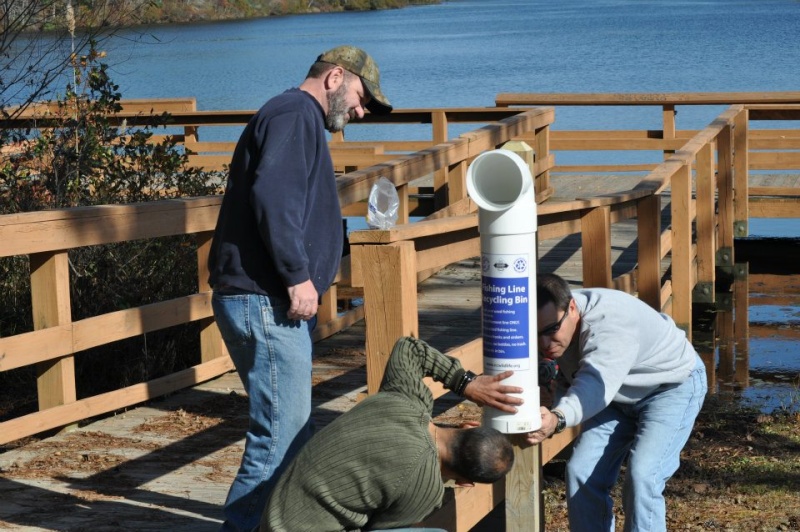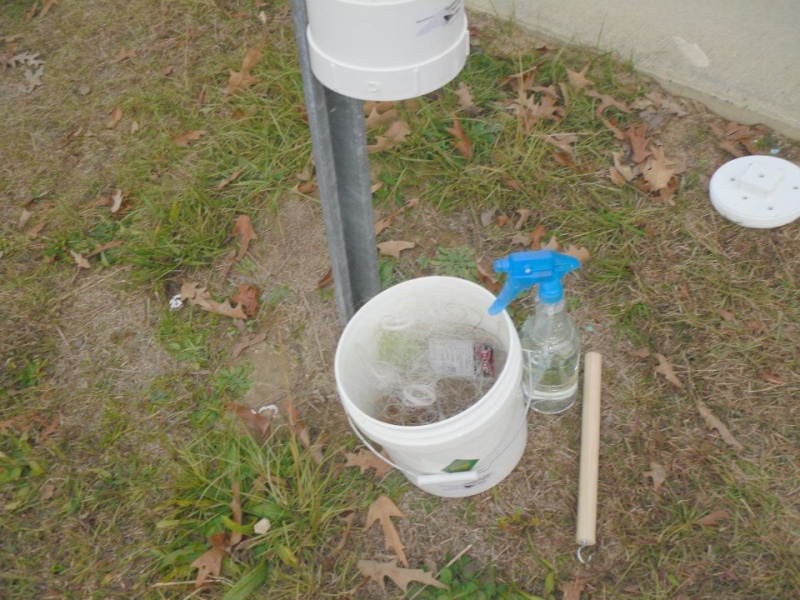 Similar topics
---
Permissions in this forum:
You
cannot
reply to topics in this forum