Top posting users this month
Most active topic starters
After a little rest and I can finally sit down and tell you a little about our recent offshore trip on the Continental shelf. The Continental Shelf is a party boat or head boat that takes large groups of anglers out to the Gulf Stream to bottom fish for species such as; grouper, snapper, and Black sea bass. The 100 foot vessel can handle up to 68 anglers, but we had booked an overnight that was limited to 40 anglers. On this trip there were only 35 fishermen and we still had our share tangles, but overall it was certainly much better than fishing from a full boat.
Eric Laprad, Chris Hall, and I left Fayetteville around 10am on Saturday, June 30 in route to Morehead City to board the Continental Shelf that was scheduled to depart at 3PM that day. They encouraged us to arrive by 2pm, but as we soon learned that if you are going on these trips then you should get there extremely early in order to stake out the best spot on the boat. We arrived at 1:30pm and found that the back of the boat had already been claimed by other anglers. So, we claimed our spots as close to the rear as we could and readied ourselves for the ride to the fishing grounds.
There's about a 3 hour ride to deep water where you begin fishing and we tried to find some comfort while we anticipated what the results of our first drop would. With temperatures that where in excess of 100 degrees the most comfortable part of the trip turned out to be when the boat was moving from place to place. Seas were forecast at 4-6 ft, produced some moderate rocking that was tolerable, but as a cautionary measure we all took our Dramamine. The heat presented the greatest problem and staying hydrated was a major concern. I don't think that I have sweat as much, since my last trip to Panama.
Once, on first spot the hook ups were almost immediate as 6 large grouper, a number of amberjack, and Black sea bass were landed. Again, the back of the boat is prime real estate. For as much as the Captain tried to ensure that everyone had an opportunity to fish the best structure by releasing more anchor line to allow the anglers on the side of the boat to reach those hot spots. And, side anglers did manage to land a few of the grouper and we all had our share of Black sea bass, Vermillion snapper, and Pink snapper.
The equipment used on this trip is designed to strong and durable and consist of a 6 ft. solid fiberglass rod with a Penn Senator reel that held 100 pound test line. We used 16 ounces of lead to get the bait tipped circle hooks to the bottom. At times, the current was so strong that this wasn't enough weight to maintain contact with the bottom. The boat also supplied plenty of bait that consisted of squid and mackerel. However, we took along some cigar minnows that produced most of our fish. I applaud the fact they are using circle hooks to help avoid deep hooked fish. However, they do take a bit of getting used to. Many people where trying to set the hook by snatching the rod that pulls the hook out of the fish's mouth. The best practice to hook up is to simply lift up on the rod.
I also took along my jigging rod and when the current had subsided enough to get the jig down, I would drop it over. I had hooked up to what would have been at least 30 pound cobia that was due to a missed gaff shot by the mate and a poorly tied knot on my part.
Overall, it was a great experience, but a test of endurance for any angler. The captain and mates where all very attentive and professional. I wouldn't hesitate to recommend their service to anyone. The all day trips are a bit more affordable and are probably a better option for most folks. However, if you are a hardcore angler and what to test yourself the overnight is your ticket. Party boats are great way for landlocked anglers to have access to some great fishing. My advice; go book a trip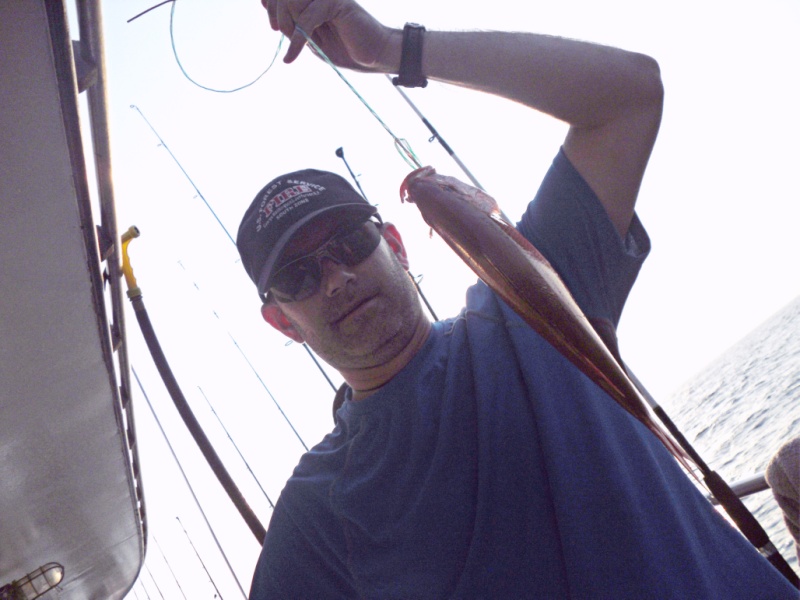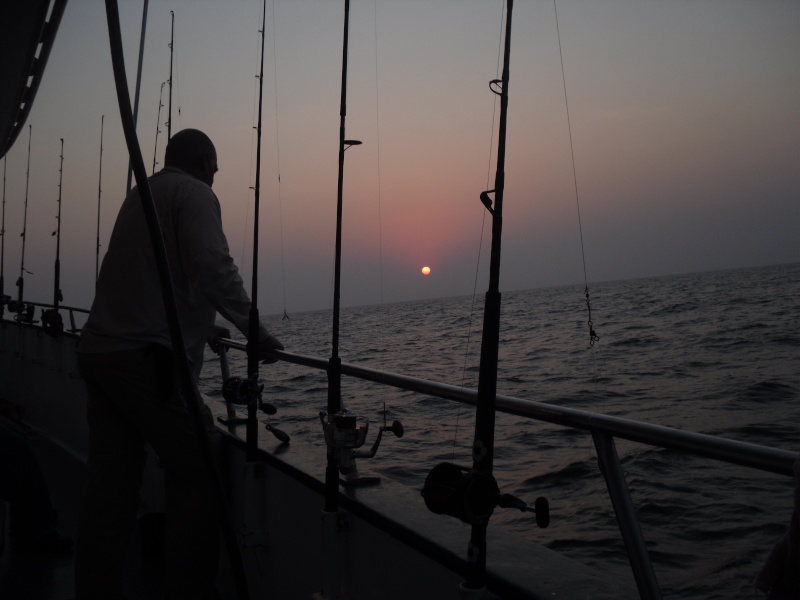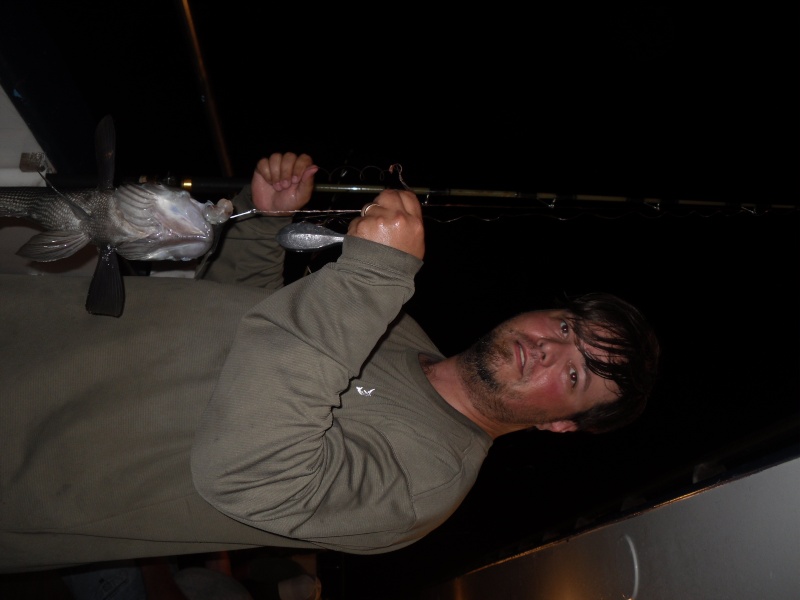 Last edited by FAANangler on Thu Jul 05, 2012 9:03 pm; edited 1 time in total
Great report Faan! Really appreciate that! Might just go book a trip myself!

sleach

New Angler




Join date

: 2012-04-22


Location

: Hope Mills



Indeed, it was alot of fun and while I wish I could have gotten a nice grouper or cobia, I still think it was worth every penny. 24 hours is a long time to spend on the water, and I spent two days recovering from the stiffness and losing my sea legs, but I'd gladly go again. Very highly recommended.
The black sea bass went straight from the fillet board to the grill.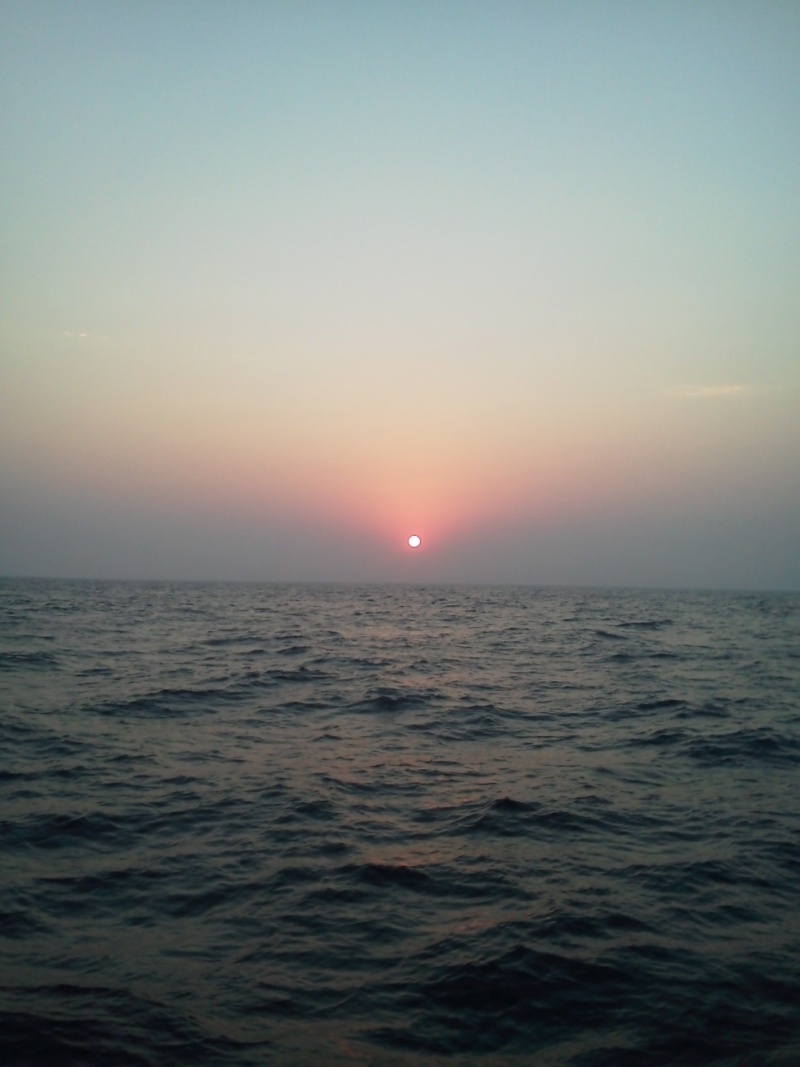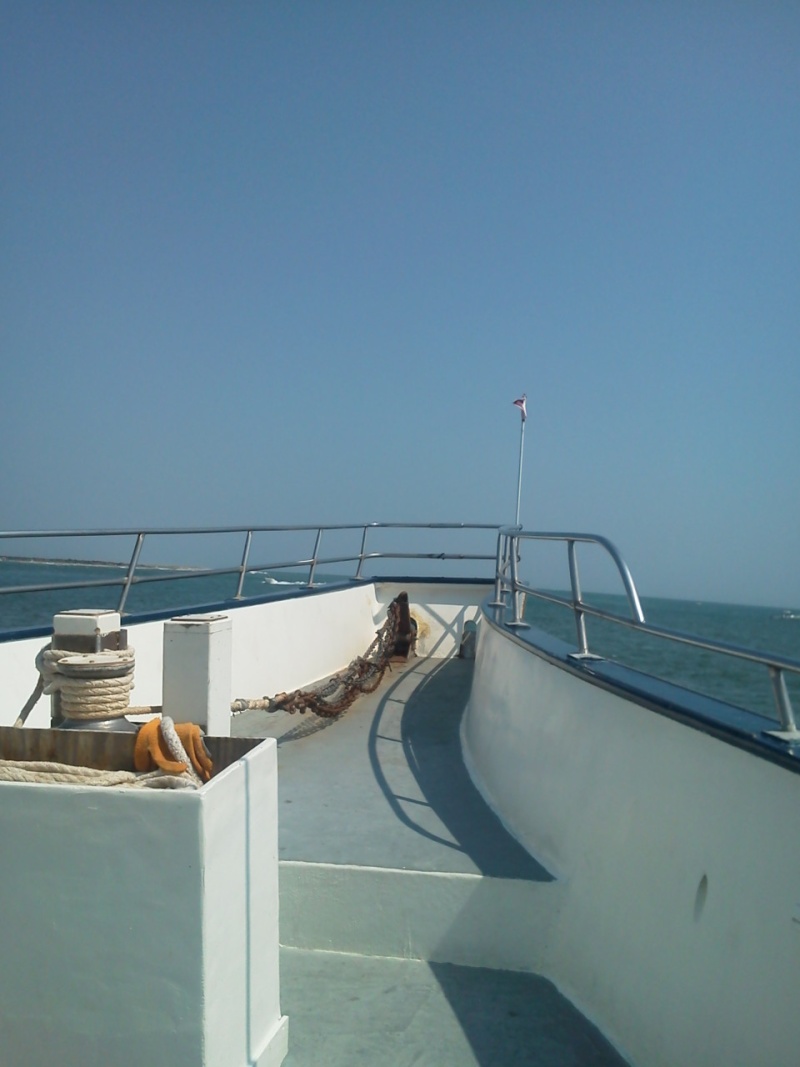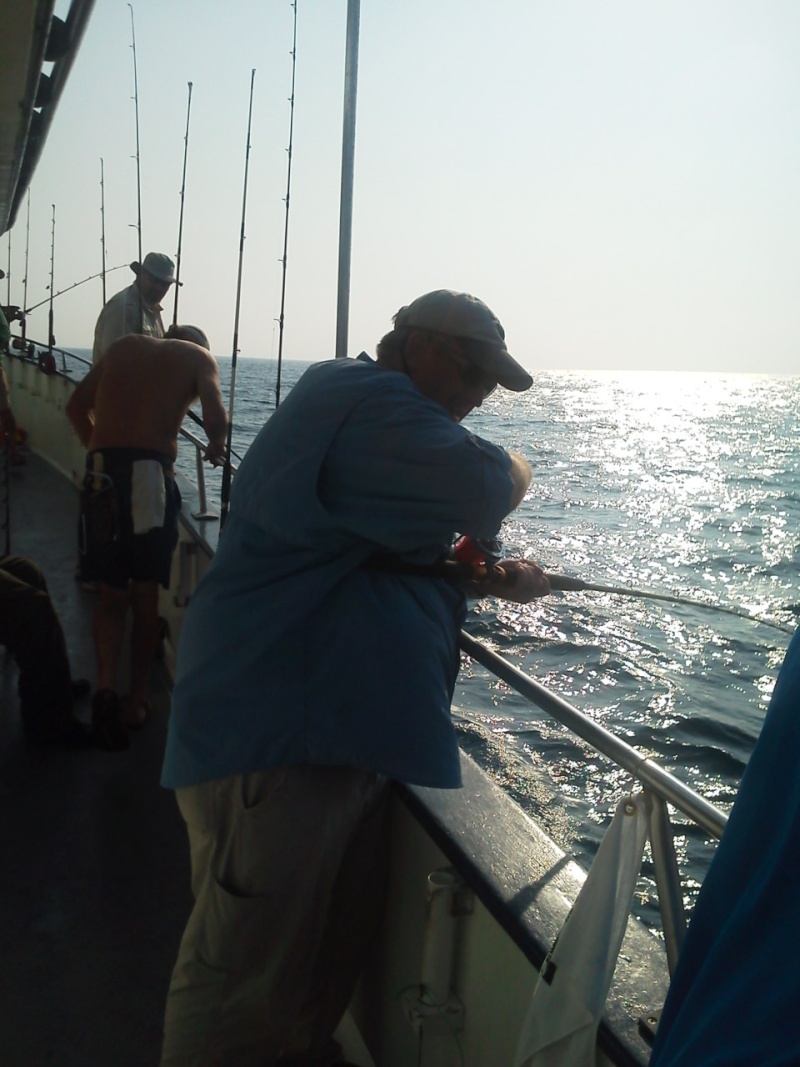 Snagged

Avid Angler




Join date

: 2010-09-07


Location

: Raeford, NC



thanks for posting the report and great pics!
Similar topics
---
Permissions in this forum:
You
cannot
reply to topics in this forum